Milano branch
The main field of activity of the ITC branch of Milano is the study, design and development of IT-based innovative systems, with a special focus on multimedia, integrated and collaborative information systems through open source, low-cost tools to support the cultural, architectural and intangible heritage.
Research activities: methods, models and applications in the field of Information Technologies and multimedia.
Fields of application: requalification of urban areas, tourism and Cultural Heritage , Management of geolocalised Information (in cooperation with the ITC branch of Bari), ICT in support of Design4All (in cooperation with the ITC branch of Roma), Education, ICT tools in support of the building sector (in cooperation with the headquarters of San Giuliano Milanese).
Main Projects
PROGRESSIVE standards around ict for active and healthy ageing: Call: H2020-SC1-2016-2017 – (Personalised Medicine)
Project carried in cooperation with the ITC branch of Rome. Duration 18 months.
STAGE – Streaming of Theatre and Arts for old aGe Entertainment, financed under the AAL Call 2015 Living actively and independently at home – European Commission, Programme AAL (Active Assisted Living).
Project coodinated by the ITC branch of Roma. Beginning March 1st, 2016, duration 30 months.
Telescope – European Code of Practices for Telehealth Services (http://www.telehealthcode.eu/)

HOST – Smart Technologies for Self-Service in Social Housing (http://www.host-aal.eu/)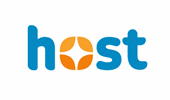 Collaborative platform for the Foresight S&T group (http://foresight.cnr.it)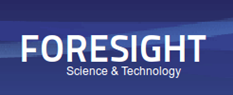 PICKFIBER – Platform for International Collaborative Knowledge on Food Improvement, Based on Ecological Resources (http://www.innovation4welfare.eu/306/subprojects/pickfiber.html)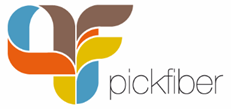 Web site "L'Aquila – 6 aprile 2009" – (http://terremotoabruzzo09.itc.cnr.it/)

WebGIS (http://jargo.itc.cnr.it/PROGETTI/prototipo/turismo.html)