The new paths in Greece enter the testing phase thanks to the Interreg V-A Greece-Italy P.A.T.H. project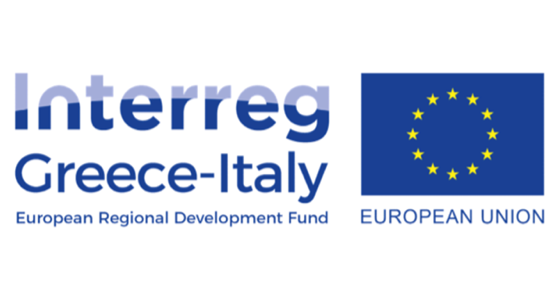 The third meeting of the P.A.T.H. Cross-border Cooperation project, "Promoting Area Attractiveness through hiking and introducing a different touristic approach", will be held on 11 and 12 July at "Hotel dei Bizantini – Campo dei Messapi", Via Borraco, 224 – 74024 San Pietro in Bevagna (Manduria – TA), organized by the Regional Natural Reserves of Taranto.
The meeting will be the occasion for ITC-CNR to present the tests carried out in Greece using 360° video camera along some of paths in Vonitsa (http://www.itc.cnr.it/ba/video/), shared through an interactive multimedia map currently under development (http://demo.ba.itc.cnr.it/map/VNT), to allow end users to plan their visit according to their own needs, accessing unpublished information about routes and attractions.
P.A.T.H. project, financed for 864.000,00 € within the Priority Axis 2 – Integrated Environmental Management of the Interreg V-A Greece-Italy Programme, intends to create new thematic routes in Western Greece and Puglia, which will offer visitors the opportunity to discover places of natural beauty, wetlands, areas rich in biodiversity and historical-cultural points of interest on coasts, uplands and mountains.
ITC-CNR is one of the Italian partners of the project, together with the Management Body of the Regional Natural Reserves of Taranto and the Alta Murgia National Park, working synergistically with the Regional Union of Municipalities of Western Greece (Project Leader) and the Region of Western Greece.
ITC-CNR branch of Bari
Via Paolo Lembo 38/B – 70125 Bari
Regional Union of Municipalities of Western Greece (Project Leader)
Fotini Tavla +30 2610 2700097 pedde@pedde.gr
Regione Puglia – Communication Manager Interreg V-A Greece-Italy Programme
Carmela Sfregola +39 3493916007 c.sfregola@greece-italy.eu; press@greece-italy.eu