MAKER FAIRE ROME 1-3 DECEMBER 2017: ITC-CNR PRESENTS THE SMART LAMP
Also this year, the Construction Technologies Institute is attending Maker Faire (F4, pav.6) to be held in Rome on 1-3 December. Through the Research Unit dealing with sustainable solutions and technologies for energy efficiency, environmental quality and acoustics of buildings and urban areas coordinated by Dr. Italo Meroni, the Institute will present an updated version of the Smart Lamp.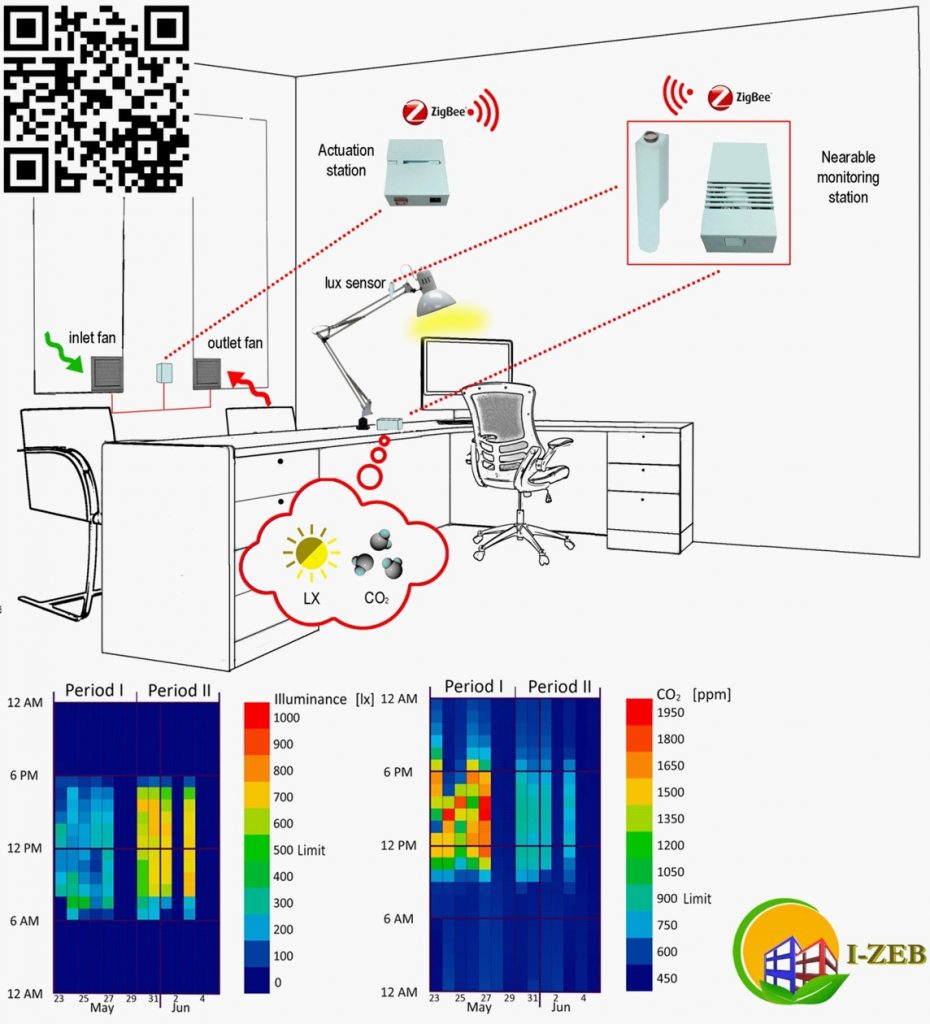 The new version of the lamp is based on enabling technologies such as 3D printing, microcontrollers, etc. and an open-source and DIY approach. The lamp can control two further aspects related to the Indoor Environmental Quality (IEQ), namely: Indoor Lighting Quality (ILQ) and Indoor Air Quality (IAQ). The next target of the research will be to integrate wearable systems with users' feedback in order to control the Indoor Environmental Quality through the adaptive approach.